VALUABLE MARKETING BOOTH PERKS
Free Expert Training and Coaching
We continue to invest in you by preparing you for the high volume of leads that are coming your way. Unlike any other lead generation companies, we offer comprehensive written and in-field training and testing before delivering your leads. Your package also includes the support of a coach that is expert in the field of real estate marketing and conversion. We offer accountability and ensure best practice by providing an experienced and licensed coach that will check in with you weekly. With this kind of support, you will certainly be on top of your leads, using the best methods for follow up and conversion.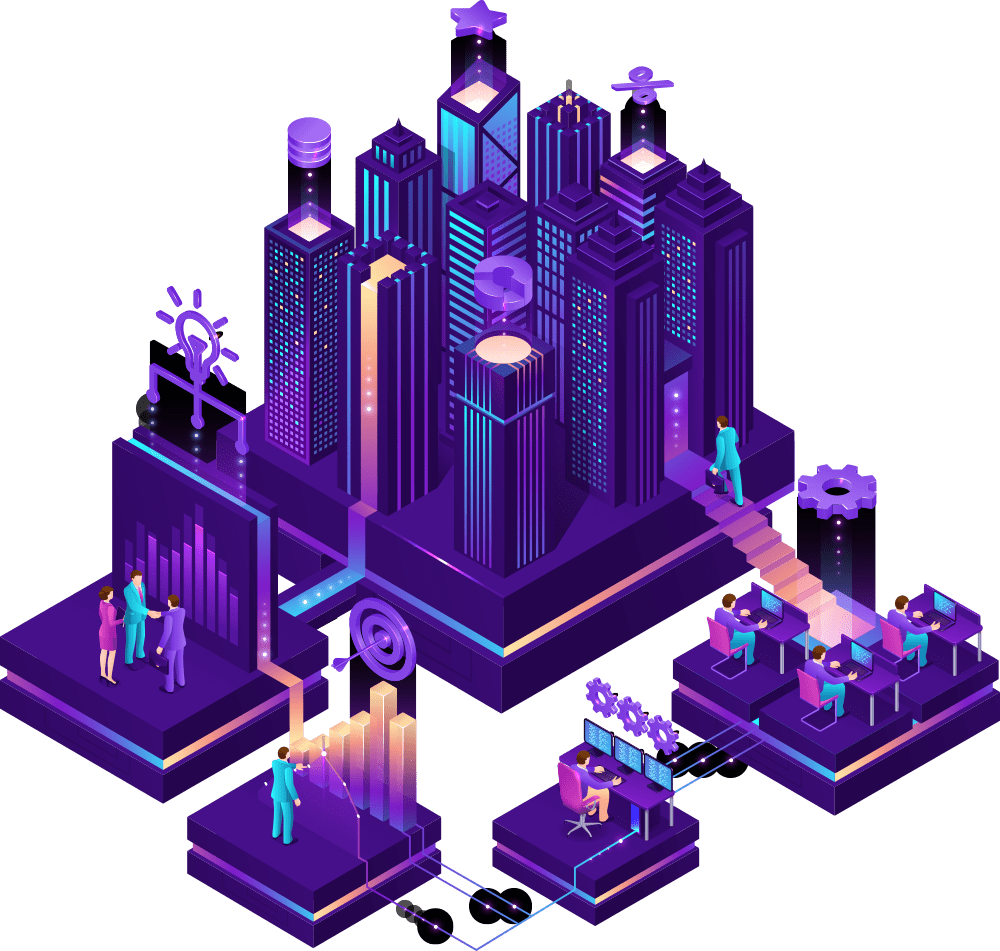 Administrative Support for All Clients, No Matter Your Market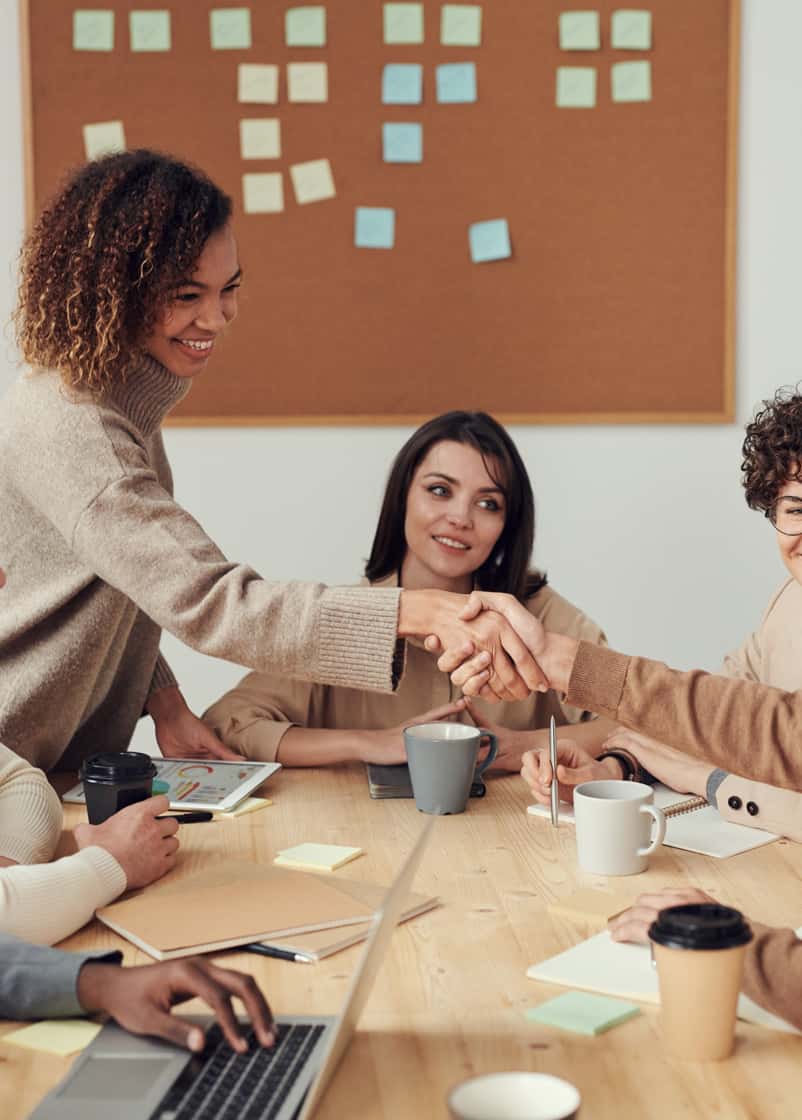 Offered in certain markets and plans, our portal and document support allow you to focus on your client and closing deals. We are the only lead generation company offering a dedicated virtual assistant that will handle all the administrative aspects of your real estate market. Spend your time building relationships with clients while your virtual assistant:
We aim to take all of the duties necessary for the front and back end off of your hands by assigning a personal virtual assistant who has been trained on the realtor portal that you prefer working with.
**Talk with your representative about market eligibility for portal and document based support as this is only available for certain markets and plans.
All we do is real estate leads, this is our only industry. Built by realtors, for realtors, our company focusses on only the real estate market and generating qualified leads.